Thanks to everyone who came out for the long-awaited return of our Faculty Benefit–back for the first time since 2018! We were treated to stand out musical performances from Meg Mclynn and Carter Rodriguez, great storytelling from Matt Smith, a commercial voiced by Elena Flory-Barnes, an inspiring interview and screen test directed by John Jacobsen, and a very funny scene performed by Robin Lynn Smith and Gin Hammond.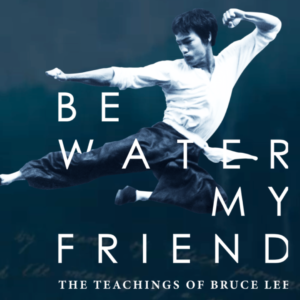 We also had the privilege of touring the remarkable Bruce Lee exhibit hosted by our friends at the Wing Luke Museum. The tour provided quotes, handwritten letters, and books from Lee's personal library that shed light on his practice of martial arts and the principles that informed that practice. It was interesting to note the similarities between Lee's philosophy, and our philosophy here at Freehold. Bruce Lee believed in life-long learning–that every day was an opportunity for growth in self-improvement. Lee also believed in art as a practice, and that the pursuit of excellence in art required both physical and mental discipline, and a willingness to pursue your art with your whole and authentic self. The Bruce Lee exhibit runs through July–so be sure to check it out while there's still time!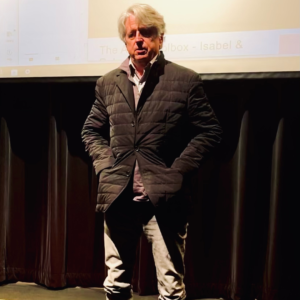 The Faculty Benefit was a really special evening, and we're indebted to the people who helped make it possible. We'd like to give a huge thanks to our wonderful hosts at Wing Luke Museum, our sponsors at Columbia Bank and prize donors at Second Story Rep and Caffe Ladro, to our incredible faculty for sharing their talents, and to YOU for your support. Look out for more fun events in the weeks and months ahead!